UIS People
UIS began in 1989, as a small family run business and we have maintained that ethos throughout the years, still having many family members working alongside each other today (and even a few husbands and wives). Our Managing Director started out as an Apprentice in 1989 and through years of hard work, experience and determination, now sits at the helm of our Company.
At UIS our staff are very important to us, we believe that happy staff = happy customers.  We are proud of each and every member of our team who have worked hard to help build and maintain UIS's reputation for great customer service.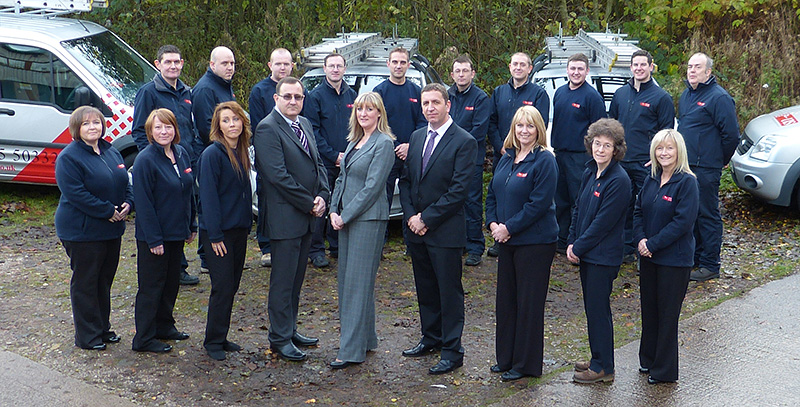 The UIS Team
Paul Brown
Managing Director
Paul began working for UIS in 1989. After serving his time as an apprentice, he moved on to become a Service Engineer before being promoted to Engineering Manager.  Then in 1998 Paul became the Operations Director, until he eventually took over as Managing Director in 2005, when UIS founder Phil Donougher retired. Paul has gained a wealth of knowledge over the years in system design, engineering and managerial experience within the security industry, and has worked with major clients such as – ICI, Vinamul, NMGM, City Link and Wigan Council.
Mark Ashall
Operations Director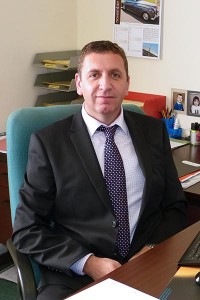 Mark has worked for UIS since 1994, starting as an Installation/Service Engineer, progressing through the company to his present role as Operations Director. Mark has gained a vast knowledge over the last 26 years of system design, engineering and managerial experience within the security industry.
Joanne Hewson
Financial Director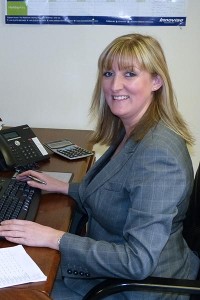 Joanne joined UIS in 2000 from a corporate sales and retail background.  Joanne is responsible for overseeing all financial aspects of the business and is also in charge of fleet management, personnel and recruitment. Over the years Joanne has gained a vast knowledge and experience in business management and all the financial aspects of running a business.
UIS was founded in 1989 by Phil and Gaynor Donougher.
Phil has almost 40 years experience in the electronics industry. Nine years in Telecommunications and thirty years in the Security Industry, working his way up through the ranks from Installation Engineer to Branch Manager and Sales Surveyor, to Regional Sales Manager (North of England) for Honeywell.  Phil has now retired and handed the reins to Paul, Joanne, Mark and their team of dedicated Administrators and Engineers.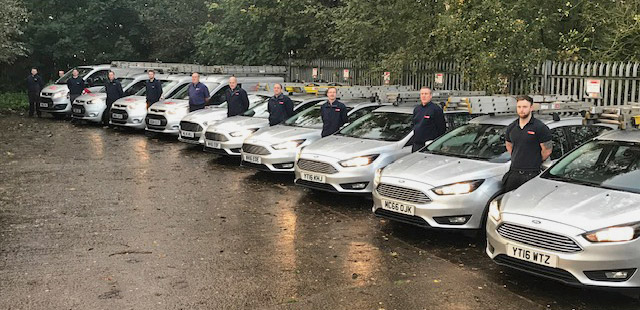 Our Team of Engineers